Most recent blog post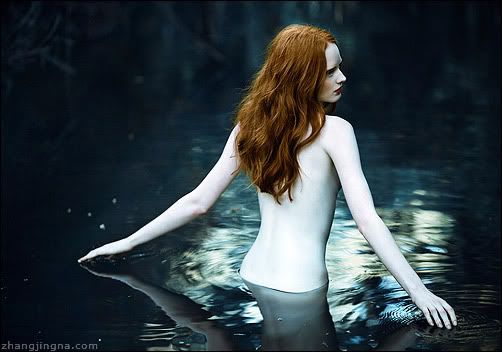 Something I did in a nature reserve while I was in Irvine. Redheads = <3
Personal Details
Site Details
Join date: Aug 13th 2008
Profile Views:138590
Last online: Yesterday, 01:14
About
Hobbies:

photography, air rifle, anime, manga, piano, hearthstone

Movies:

Dead Poets Society, Stardust, Sakuran, Perfume, Nana, Soundtrack, Vampire Hunter D Bloodlust, Battle Royale


Music:

X Japan, Sonata Arctica, Vienna Teng, 高旗

Artists:

Noah KH, Yoshitaka Amano, Suemi Jun, Hiroaki Samura, Hagio Moto, J. W. Waterhouse

Websites:
About:

Hello! My name is Jingna and am often known as zemotion. I'm a photographer, most of my work can be found on my facebook! Feel free to check it out: http://facebook.com/zemotion





I used to help out on CGHUB and I think there's a glitch with the Moderator badge still showing on my profile. If you have any questions though I'll be glad to be of help. Enjoy your stay!

Site content